Saturday, September 27th, 2014 Morris Thompson Cultural Center 101 Dunkel St, Fairbanks Making Strides Against Breast Cance more ...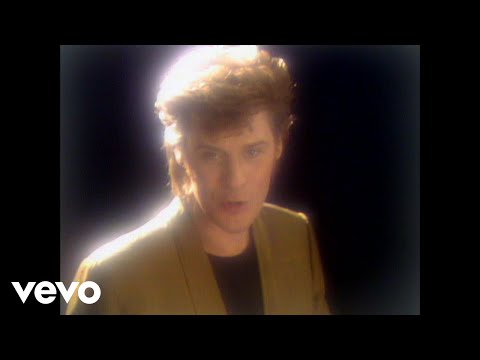 Music video by Daryl Hall & John Oates performing I Can't Go For That (No Can Do). (C) 1983 BMG Entertainment more ...
Welcome to the new home of  Ted FM ONLINE! Ain't technology grand? more ...